Dedicated web site for professionals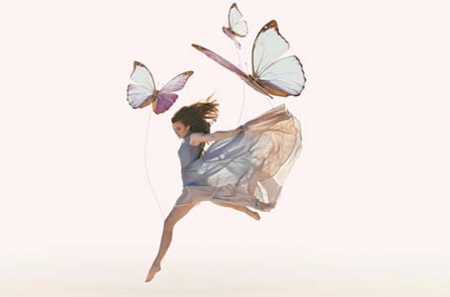 Airlines
Our philosophy: ensure equal treatment for all airlines, in accordance with the significance of your route opening for the network of destinations from Nice Côte d'Azur.
If you would like to promote the launch of your new routes to/from Nice, the commercial aviation Business Unit can offer you the option of financing a customised media plan...
Business centre
To organise a professional event or find a room for your business meetings, the Business Centre at Nice Airport has a solution for you.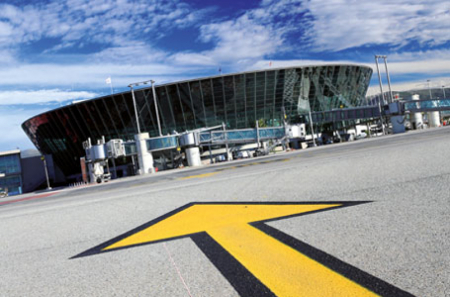 Engineering (NAMA)
Nice Airport Management (NAMA) is the engineering brand of the Aéroports de la Côte d'Azur Group.
From Africa to Asia, and from the Mediterranean to the Caribbean, NAMA, charged with development within Aéroports de la Côte d'Azur, has achieved a great deal since its creation.
We have acquired the expertise of a recognised player within Europe's air transport sector: Aéroports de la Côte d'Azur, France's second airport group.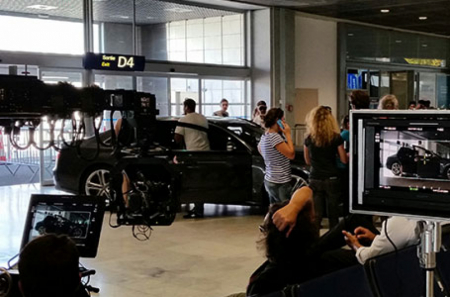 Filming and promotion
Enhance your audiovisual productions with the magical setting of Nice Côte d'Azur Airport. For the filming of clips or feature-length films, adverts or uniquely different photo shoots, opt for Nice Airport to stand out!